SPEAKERS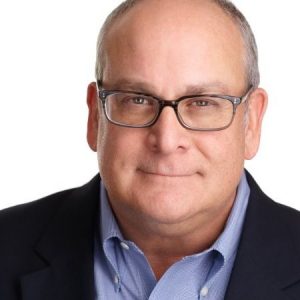 Mike Vorhaus
President, Magid Advisors
Mike Vorhaus, President of Magid Advisors, founded Frank N. Magid Associates' Internet practice in 1995 and Gaming practice in 2001. He is a leading analyst and advisor in the gaming and digital spaces. He also leads Magid's practice advising investment firms on media and technology assets.
Previous to Magid, Mike worked in technology transfer/corporate fundraising at Caltech for seven years and then spent eight years working at the University of California, Berkeley, as well as University of California Santa Barbara, where he was Assistant Vice Chancellor.
Mike has been a columnist in Ad Age and is quoted in the New York Times, the Wall Street Journal, the Los Angeles Times, Reuters, etc. regularly and has appeared on CNBC and Bloomberg numerous times. Mike is a Director of Perion (NASDAQ: PERI). Mike is also a director of Maestro.io, a livecasting and Esports infrastructure company that is venture-funded.
Mike graduated from Wesleyan University in 1979 with a B.A. in Sociology/Psychology, cum laude. Mike served as a United States Capitol Page from 1973 to 1975. He later served as a part-time Advance Man for the Carter and Clinton White Houses.
< SEE ALL CONFERENCE SPEAKERS>